About GAIA®
/
What we do?
Winboss Industrial Co., Ltd. is a leading NBR/PVC foam manufacturer in Taiwan for more than three decades, offering high performance soft foam in the world.
With the growing trend of eco-friendly concept these years. Winboss has eco-friendly GAIA® foam which is PVC free, light and comfortable.
About 15 years ago, our world famous outdoor customers who bring this eco-friendly concept and invited Winboss to co-develop NON-PVC NBR foam.
GAIA®, Goddess of the Earth, who gives birth to all the beings. We named our eco-friendly, PVC free foam as GAIA® to put our effort and take the mission to protect the world.
Professional manufacturer
Our GAIA foam is having great characteristic in flotation and heat preservation and these can be applied in garments, kayak apparels and well as thermal products.
For the floating function, our GAIA foam is fully certificated and widely applying to kayak jackets, buoyancy aids and other fields.
We have gained many favorable supporters of using GAIA foam to their garments, kayak apparels as well as dog gear from well-known brand customers around the world.
Eco-friendly is a crucial issue to kayakers and they take "GREEN RIVER" as mission. With the trend, we hope to promote our GAIA into more water ski brands in the near future.
Way forward
Now, we are working with world famous cooler customer to explorer and expand our GAIA foam to insulation and cushioning.
It may widely apply in cooler, shoes, gloves, saddles, gardening knee pads and etc for related eco developments.
Although eco foam costs a little higher than PVC one, however, brand customers with green concept all designate to use our eco-conscious foams.
Winboss will keep developing new foam materials and digging into this industry and strive our best to promote our foam into various markets.
Materials
GAIA® PVC Free Foam Fantastic Features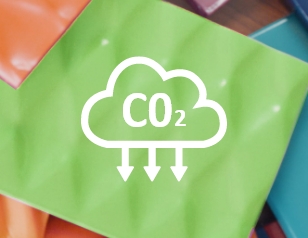 01
Doesn't include CFC ozone depleting materials and phthalate ester plasticizer.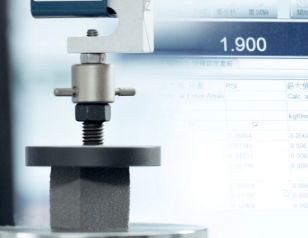 02
Low apparent density reduces weight without performance loss.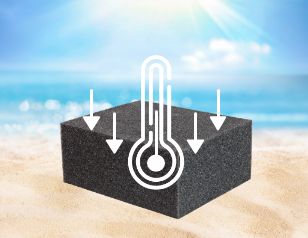 03
Ultra soft foam effectively resists cold and heat.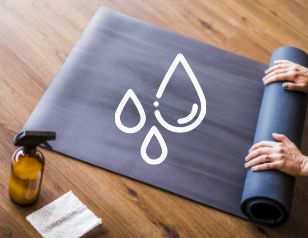 04
Easy to clean, resists most chemicals, petroleum products, and humidity.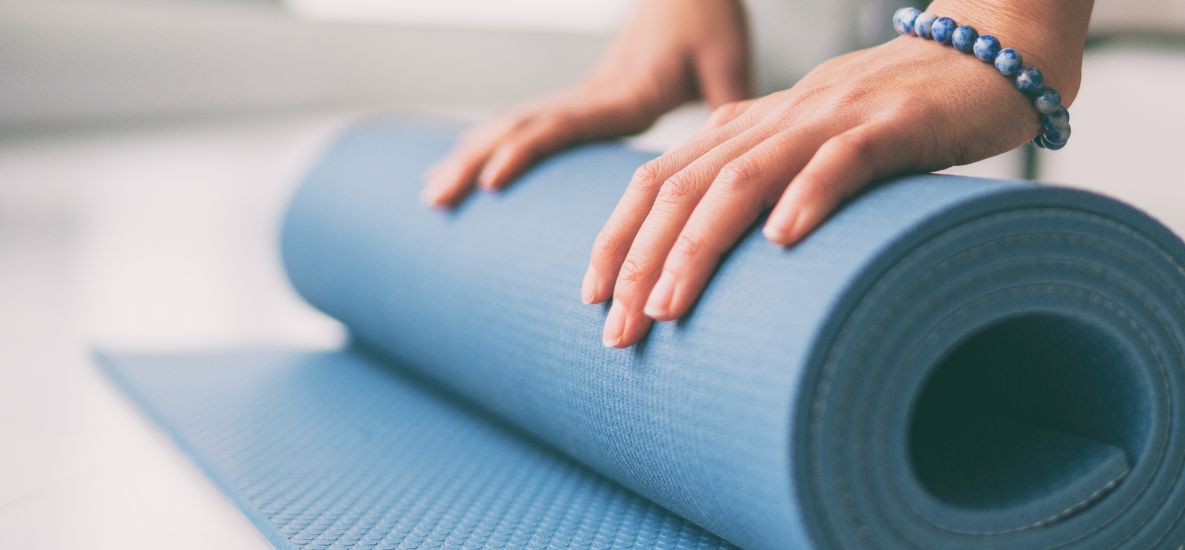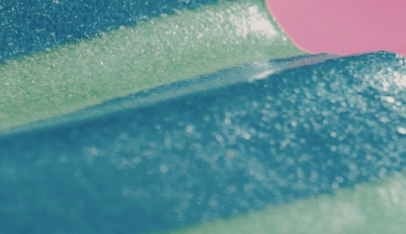 Yoga Mat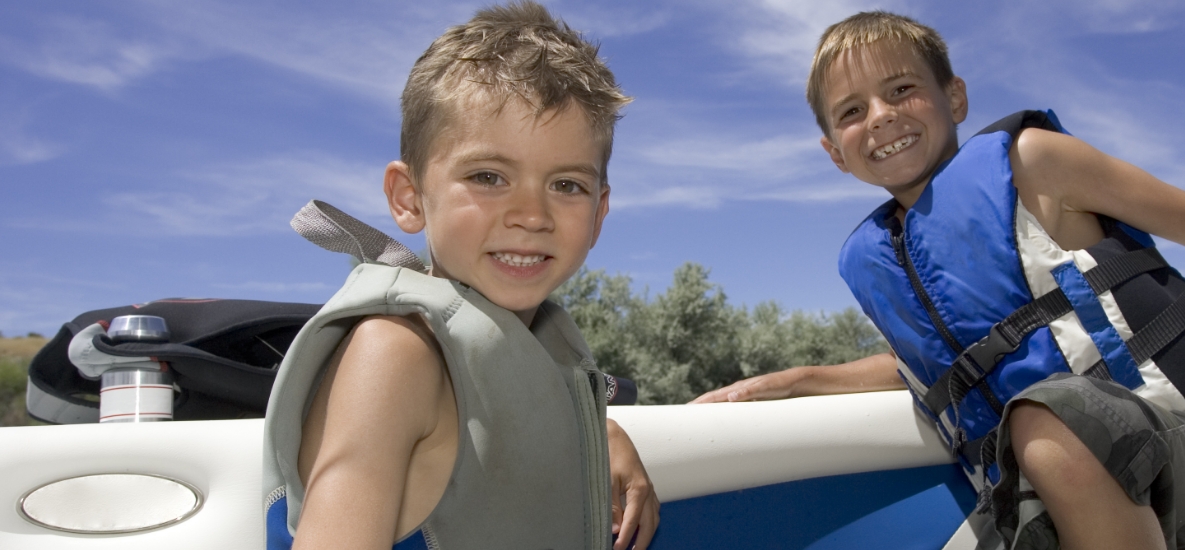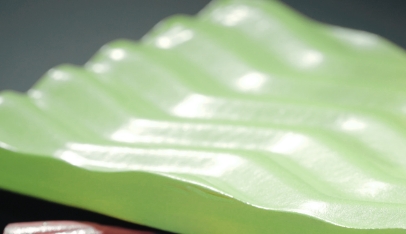 Life Jacket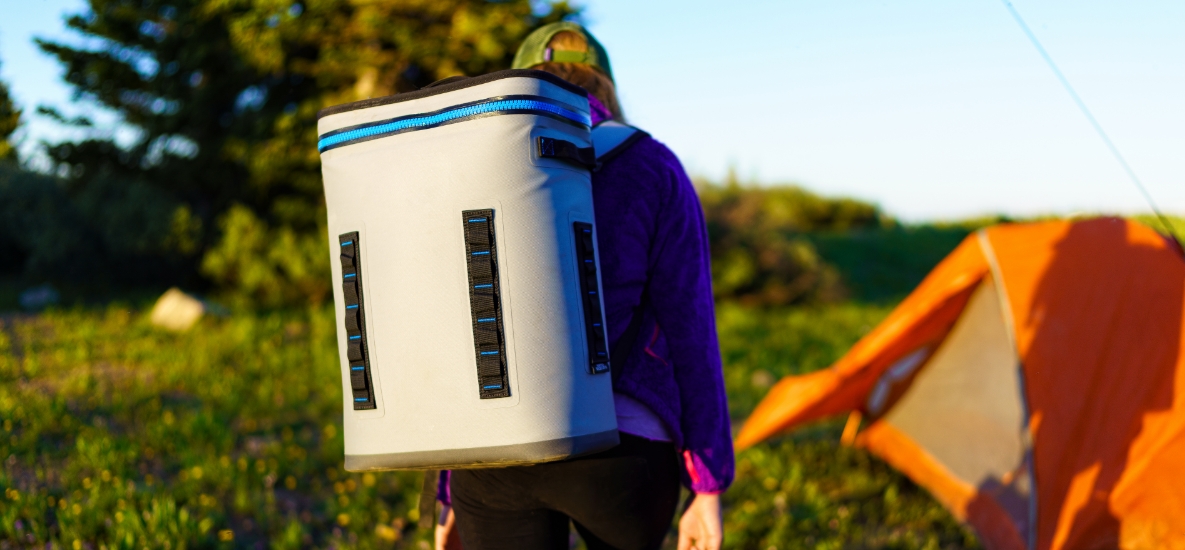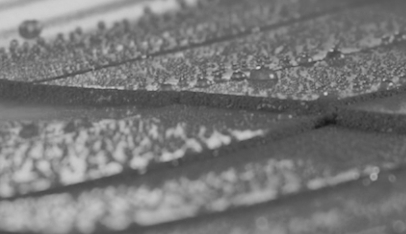 Inside thermal bag
GAIA® Business Partner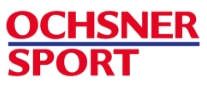 Certification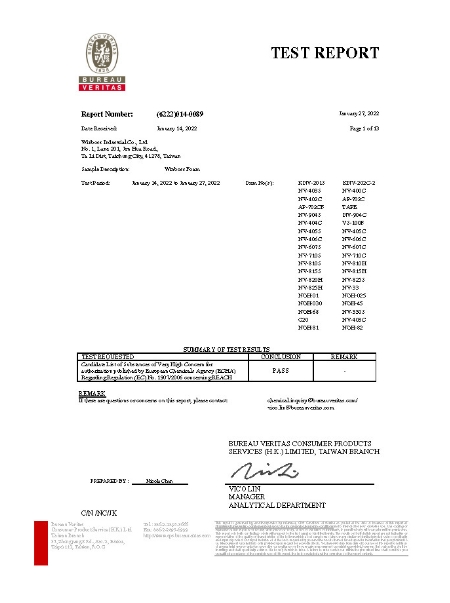 BV-REACH-223-Report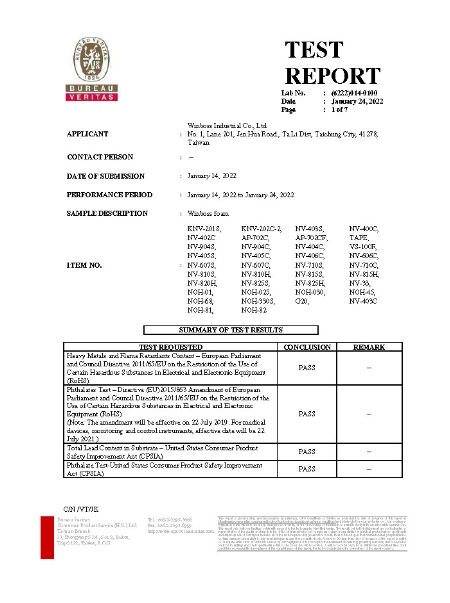 BV RoHS and CPSIA Report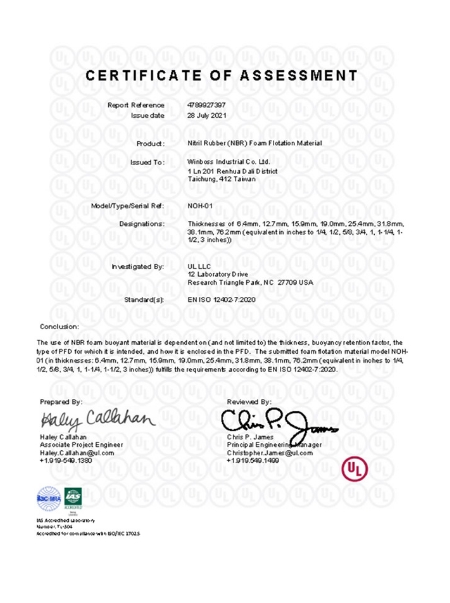 ISO 17025 RTP Test House Assessment Component Certificate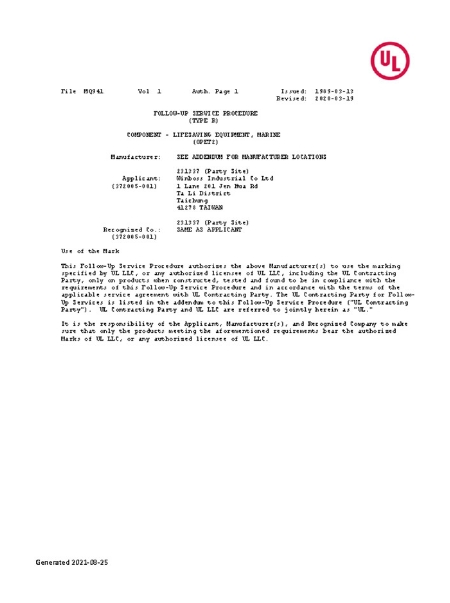 MQ941-Vol1-Sec8 UL
Keep in touch !
Feel free to contact us any time. we will get back to you as soon as we can